School Announcements
Our school announcements are sent to parents and carers via Parent Mail. If you have not signed up to Parent Mail please contact our school office. We also broadcast news and events on this page; they are in date order and can be scrolled left to right and vice versa. You can also follow us on our Instagram feed.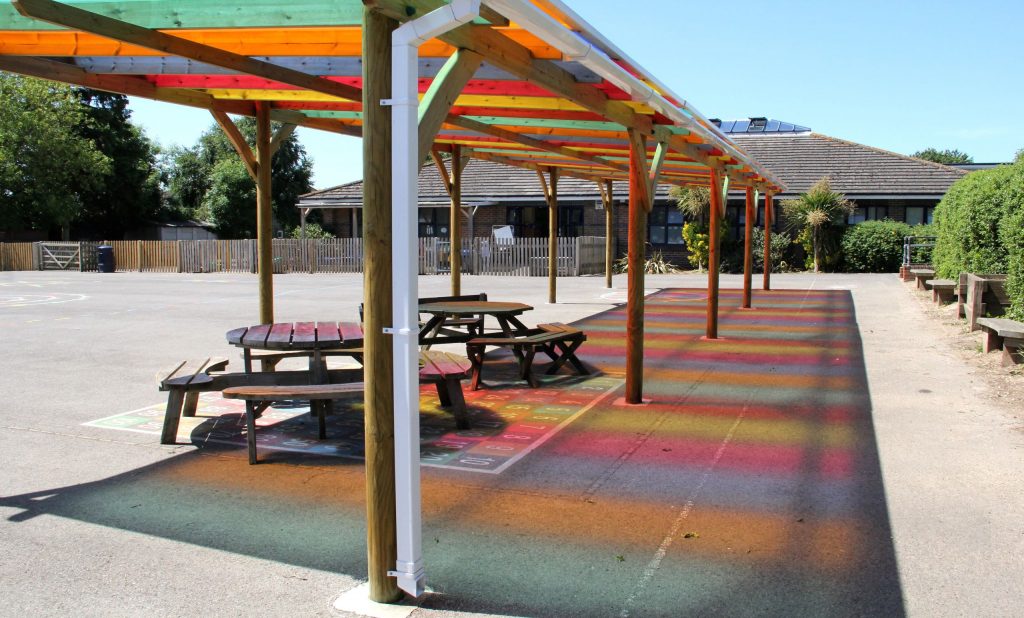 Online Safety
We have compiled a series of guides and resources to help your child stay safe online. If you need any specific advice or have worries about your child's use of the internet you can talk to our Pastoral Manager. Please contact the school office in the first instance. Click the button or image below to be taken to our Online Safety page!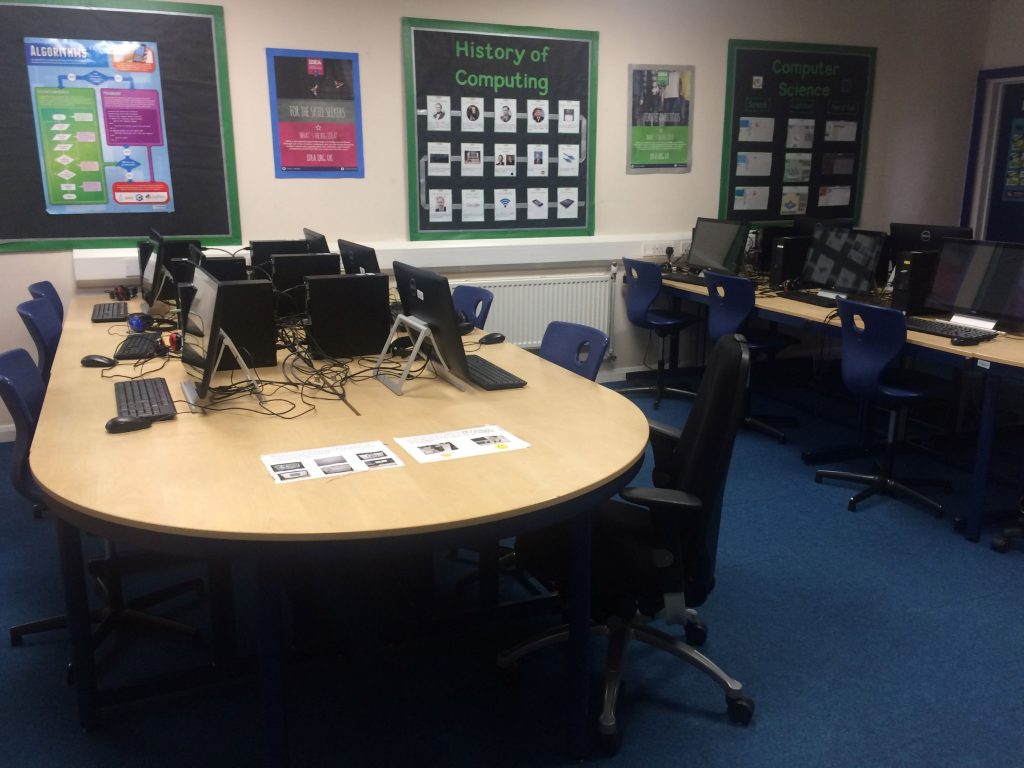 What is Autism? – National Autistic Society
---

St. Anthony's School recommend 'The Mix' website. It contains valuable information about well-being life issues for teenagers and young adults. You can also visit the Novio Support Mental Health page .
Novio Support Mental Health Page
---