School Announcements
Our school announcements are sent to parents and carers via Parent Mail. If you have not signed up to Parent Mail please contact our school office. We also broadcast news and events on this page; they are in date order and can be scrolled left to right and vice versa. You can also follow us on our Instagram and Twitter feeds.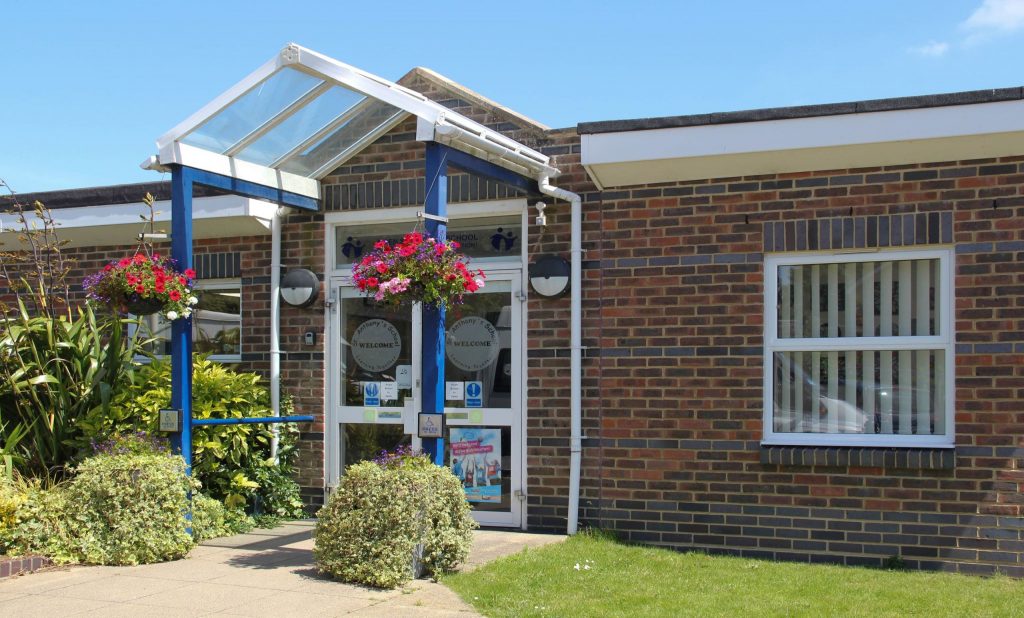 Social Media – St. Anthony's are on Instagram
KS4 Pathways 2022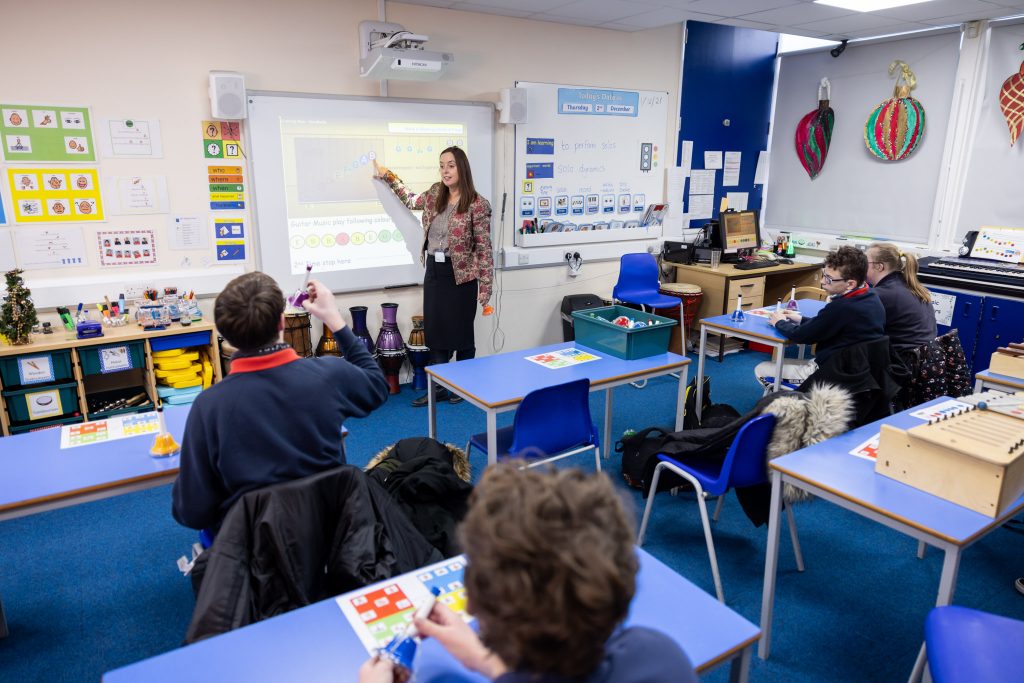 Our KS4 Pathways Information is now online – Please follow this link to view or choose from the drop down Parents and Carers Menu
Turn on the Subtitles – Kids Read More When we Turn on the Subtitles!
---
---

St. Anthony's School recommend 'The Mix' website. It contains valuable information about dealing with Covid-19 issues, such as lockdown loneliness and anxiety as well as many other well-being life issues for teenagers and young adults. You can also visit the Novio Support Mental Health page .
Novio Support Mental Health Page
---