School Announcements
All school announcements are being sent out via Parent Mail. If you have not signed up to Parent Mail please contact our school office. Announcements are also broadcast on this page; they are in date order and can be scrolled left to right and vice versa.
Pupil Transition 2021 -22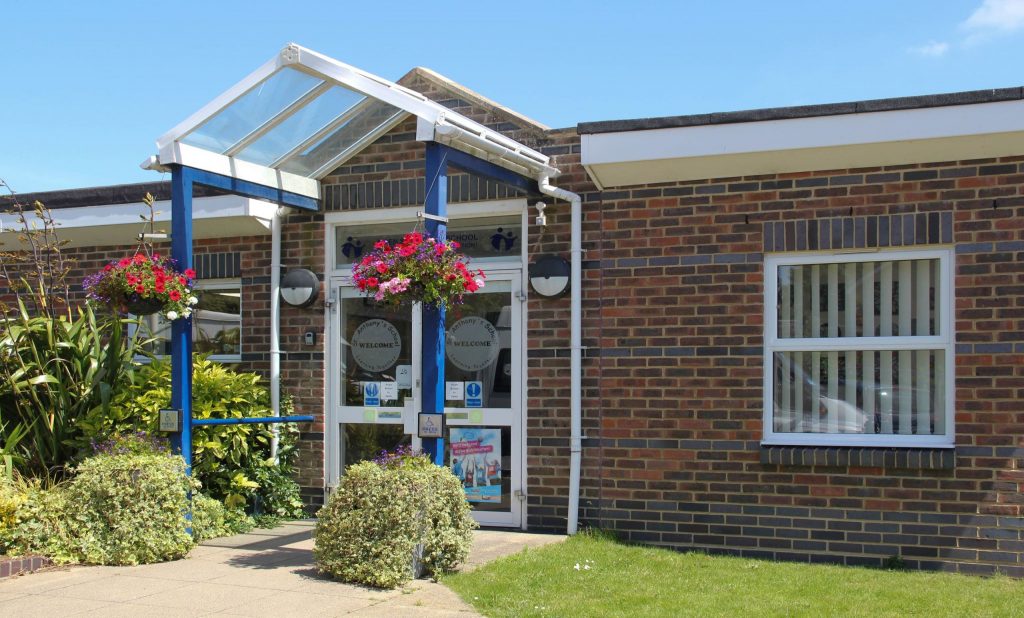 Pupil Transition 2021 – 22 for Primary and Secondary Year 7
Report Covid-19 Lateral Flow Test Results to School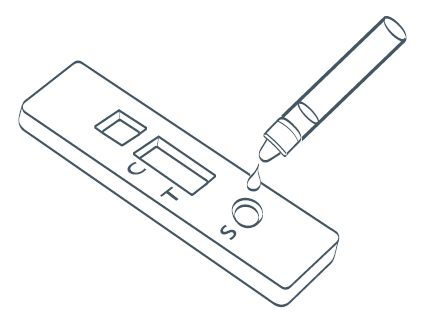 Report Pupil LFT Results to School Here
---
COVID-19 My child isn't feeling well, shall I send them to school?

---
The Novio Support Website has been relaunched
Novio is a web based approach to share information about SEND for Parent, Carers and Professionals in the Area South locality.

NOVIO also offers
*SEND advice, information and signposting.
*SEND professional information staff training and development.

To visit the Novio Website click on the image below!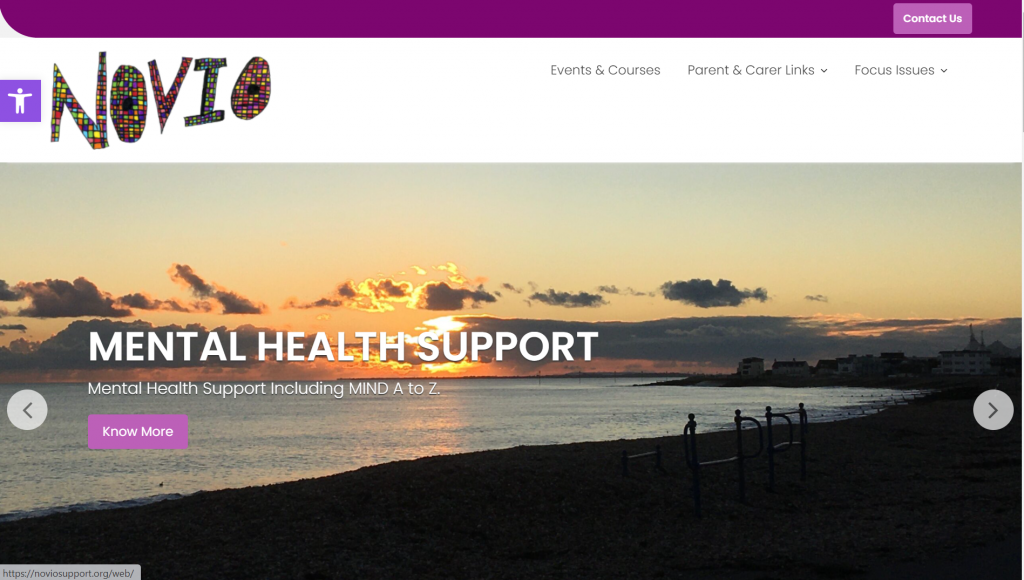 ---
Turn on the Subtitles – Kids Read More When we Turn on the Subtitles!
---
FREE ONLINE EVENT – PHOEBE'S FIRST CHRISTMAS
Date and time – Running online from Weds 1st December 2021 until Mon 31st Jan 2022
Christmas for Kids are dedicated to creating work for children with special educational needs and/or life limiting conditions. Following the success of our first digital show in 2020, we proudly present another digital offering for 2021!
Combining music, puppetry, colourful visuals and sensory play, each Christmas gift the puppets open throughout the show reveals an element of Christmas celebration, which transports the audience into a world of play, fantasy and sensory exploration. The interactive elements of the show are guided by a Resource E-Pack and accompanying 'how to' videos.
Christmas for Kids is the annual festive project delivered by Embracing Arts, who specialise in providing access to the arts for children with complex care or educational needs and life-limiting conditions. Offered entirely for free to children's hospice services, SEND schools and community groups UK-wide throughout December and January, this show also incorporates key word signing and will be available in captioned and BSL formats.
---

St. Anthony's School recommend 'The Mix' website. It contains valuable information about dealing with Covid-19 issues, such as lockdown loneliness and anxiety as well as many other well-being life issues for teenagers and young adults. You can also visit the Novio Support Mental Health page .
Novio Support Mental Health Page
---