School Announcements
All school announcements are being sent out via Parent Mail. If you have not signed up to Parent Mail please contact our school office. Announcements are also broadcast on this page; they are in date order and can be scrolled left to right and vice versa.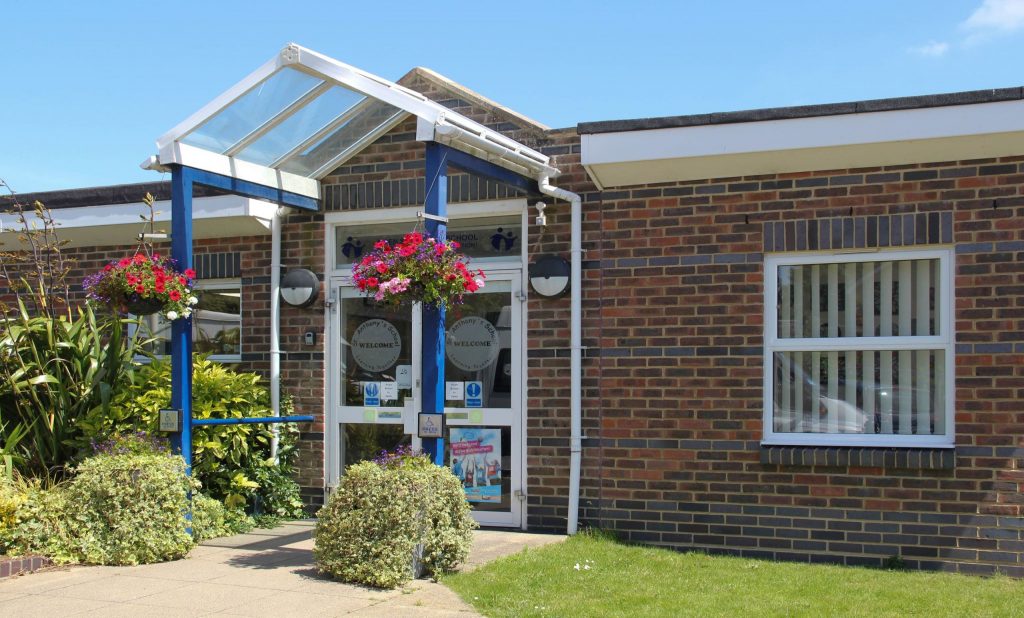 Report Covid-19 Lateral Flow Test Results to School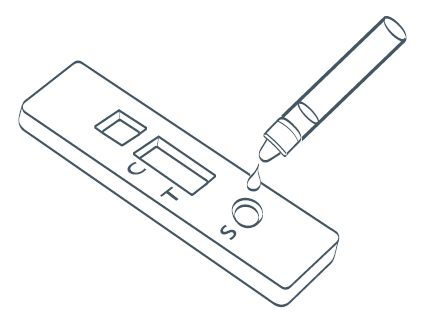 Report Pupil LFT Results to School Here
---
COVID-19 My child isn't feeling well, shall I send them to school?

---
Turn on the Subtitles – Kids Read More When we Turn on the Subtitles!
---
---

St. Anthony's School recommend 'The Mix' website. It contains valuable information about dealing with Covid-19 issues, such as lockdown loneliness and anxiety as well as many other well-being life issues for teenagers and young adults. You can also visit the Novio Support Mental Health page .
Novio Support Mental Health Page
---