Primary Timings – 2023-24
Registration 8.55 am
Morning Session 9.00 am until 12.00 noon
Lunchtime 12.00 until 12.45 pm
Afternoon Session 12.45 until 3.00 pm
End of Day 3.00pm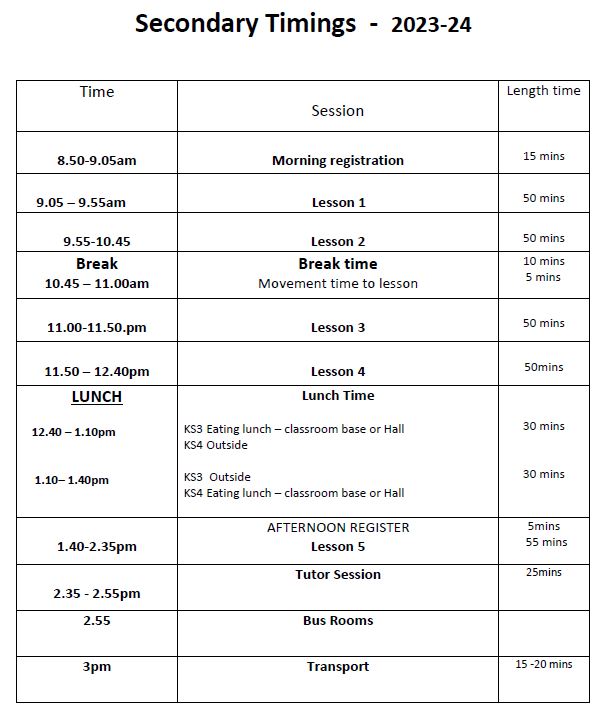 The total hours per week is 30 hrs and 25 minutes
The school opening status is currently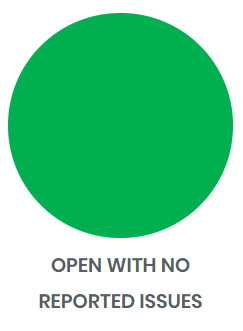 Announcements
---
---
School Closure Procedure
During normal operations, in the event of a full school closure parents and carers will be contacted via Parent Mail*

*If you are not registered, please contact the school office for more information!

This is normally carried out before 7.30am following a health and safety assessment as to why the school needs to be closed.


---
We use the following colour coding scheme for our opening status.