Parent and Carer Support
At some point you might find your child or you and your family are going through a difficult time. At St Anthony's we would like to support you and your child so please do speak with your child's class teacher, or you can speak with the Pastoral Manager, Sally Davies, by contacting the school office on 01243 785965
Food vouchers
---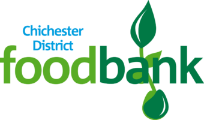 At St Anthony's we are able to request vouchers from the Chichester Foodbank. If you are struggling and would benefit from a voucher, please speak to the Pastoral Manager by contacting the school office on: 01243 785965.
Citizens Advice
---

https://www.citizensadvice.org.uk/ Citizen's advice can give detailed advice on many different subjects, including benefits, employment, housing and tax. Telephone: 0344 477 1171
---
Enabling Families

Enabling Families offer a short-focused piece of work that parents/carers can access to address an immediate worry about their family. Contact your local family centre: https://www.westsussex.gov.uk/education-children-and-families/find-a-children-and-family-centre/
---
Early Help Services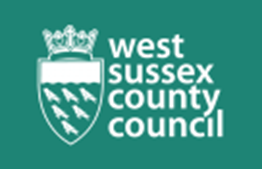 Early Help aims to support parents/carers who are in crisis or experiencing a number of worries that are impacting on the wellbeing of their family. You can refer yourself to an Early Help hub or you can ask the school to do so on your behalf. Early Help Hubs: https://www.westsussex.gov.uk/social-care-and-health/social-care-and-health-information-for-professionals/children/early-help/contact-details/
---
West Sussex Wellbeing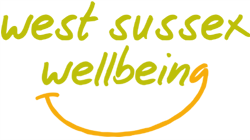 https://www.westsussexwellbeing.org.uk/ Free, friendly advice and support for a range of areas, including eating well, drinking alcohol sensibly, poor mental health and managing stress. Offers free online and telephone support for you or your loved ones to improve your health and wellbeing.
---
Novio Support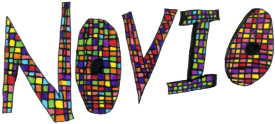 Novio Support: https://noviosupport.org/web/ Novio offers SEND support, advice, information, signposting and training to families.
---
West Sussex Local Offer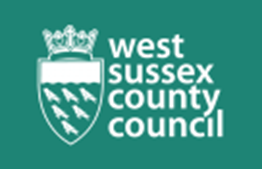 Local Offer: https://westsussex.local-offer.org/ The West Sussex Local Offer helps you find information about local services, support and events for children and young people aged 0 – 25 years who have special educational needs or disabilities (SEND).